Crowdfunding at Small Business Saturday
CrowdfundUK free workshop
supporting Small Business Saturday
25 November 10.30-11.15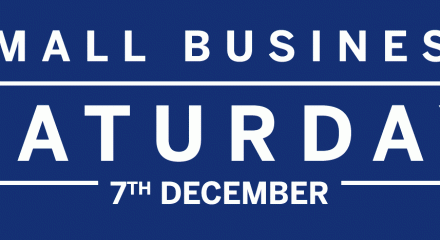 Small Business Saturday is taking place right across the country for the first time on Saturday 7th December 2013. Introduced in the UK by Shadow Business Secretary, Chuka Umunna, and supported by the Prime Minister, Small Business Saturday is a national grass roots campaign to encourage people to shop locally and support small businesses in their communities on the day and beyond. 
The Small Business Saturday Bus Tour is coming to Manchester on Monday 25th November, as part of its nationwide tour, and will be in Levensulme, Manchester all day. 
CrowdfundUK presentation and discussion
November 25 10.30-11.15
Crowdfunding - what's in it for your business?
Wondering what all the fuss is about?
Find out about raising finance on your own terms
through loans, donations or equity
Find out more about Small Business Saturday and download a free pack from on their website, Facebook, Twitter.
Why we need Small Business Saturday - Telegraph article.